Do you live in Europe and are you not in the mood to fly around the globe to visit an Island? No worries, I got you! Check out these Islands mentioned in the list. Thank me later 😉
The adaptable Sardinian island
The sizable island off Italy's west coast is called Sardinia. Sardinia is a stunning island with gorgeous beaches and natural beauty, much like many other islands in the Mediterranean Sea. Cagliari, the capital of the island, is well worthwhile a visit.
Hvar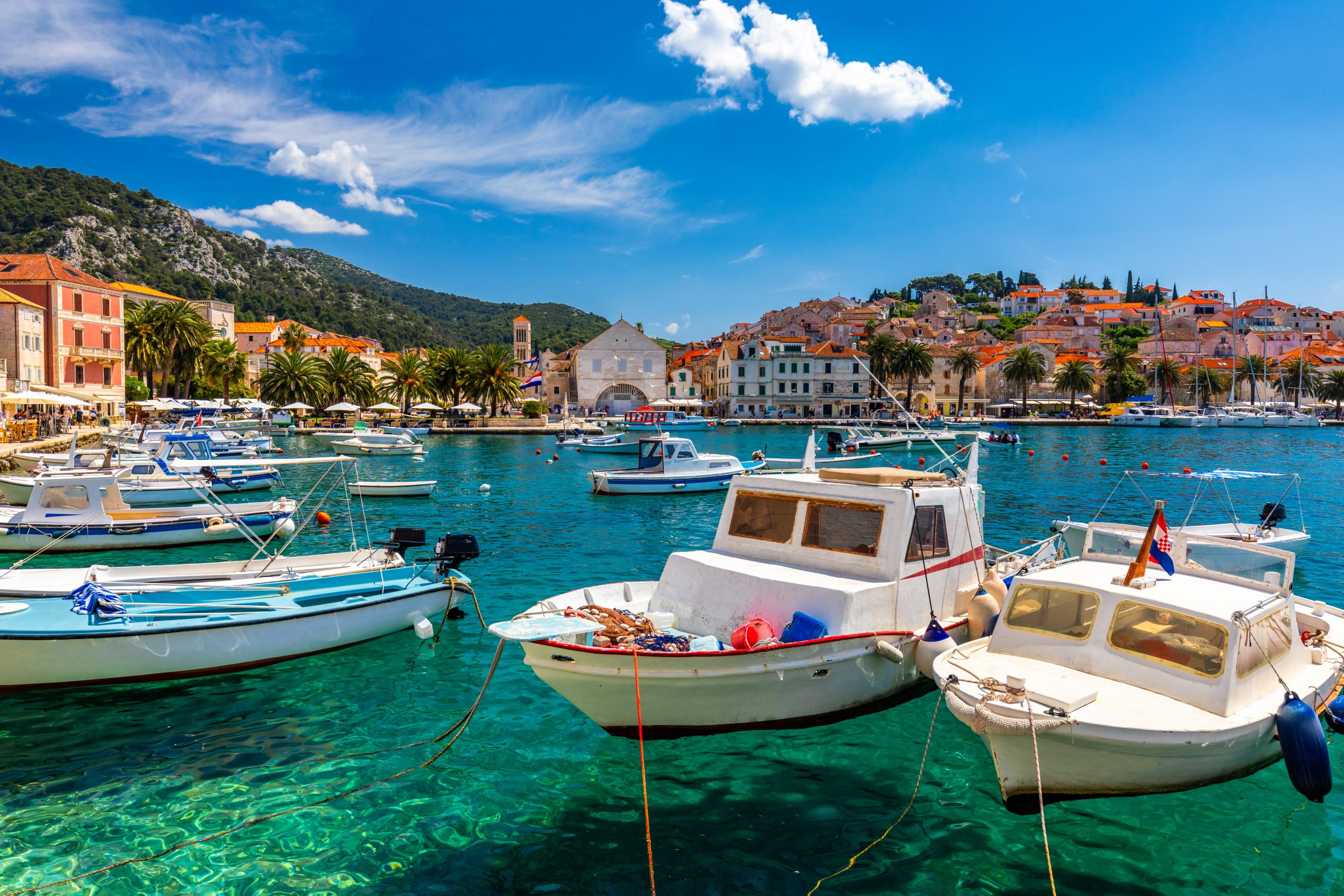 On this Island you can find cute animals, well-maintained forests, and lovely natural areas. You may find several temples and a beautiful cathedral in Hvar-stad Additionally, you may visit the fascinating prehistoric site of Grapceva. Go on the hunt for the abandoned Stiniva Beach or swim between the fish in Gdinj's bay.
Do not forget the Azores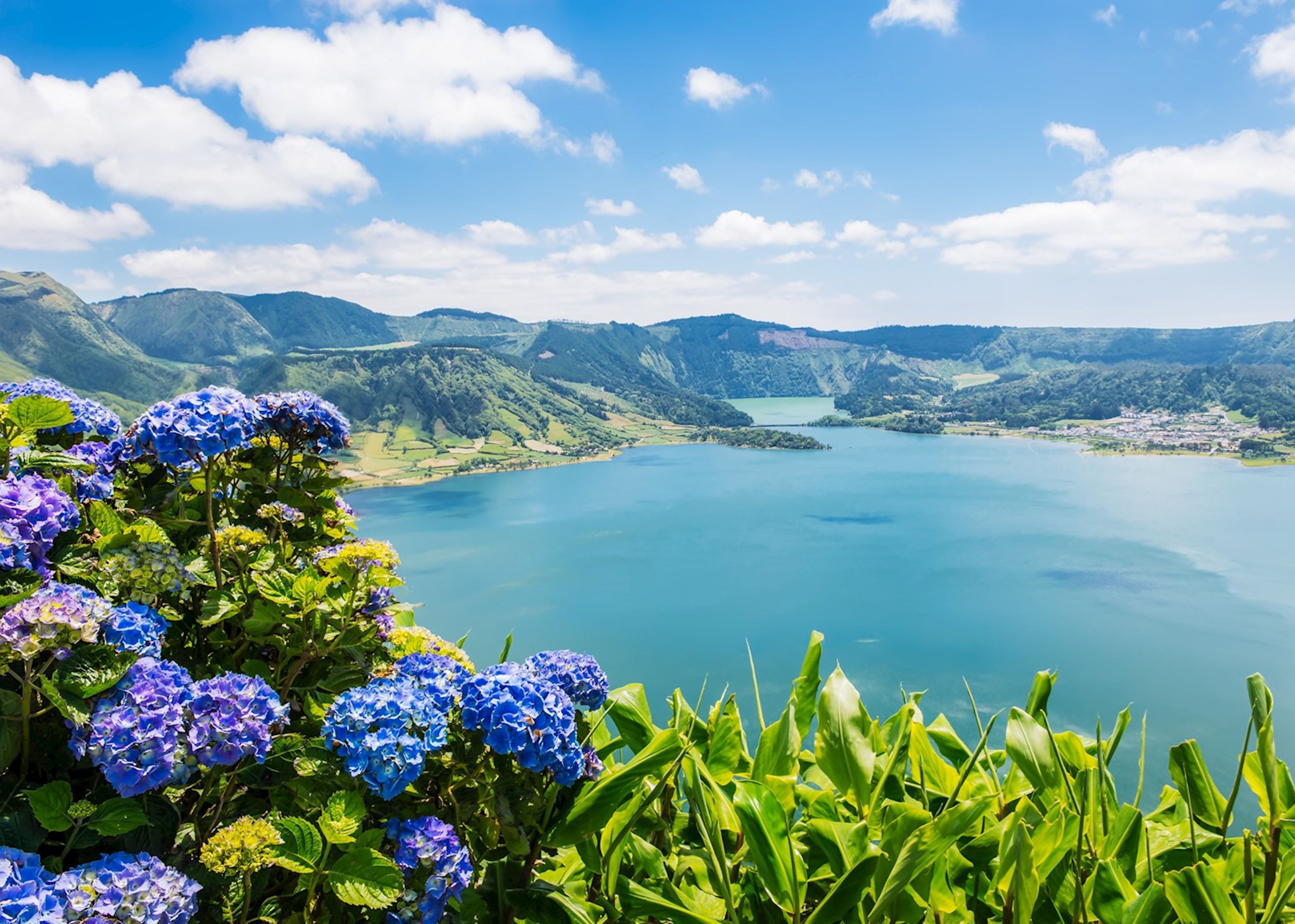 The Azores are a group of isolated islands in the Atlantic Ocean that are part of Portugal's distant European archipelago. The largest island, Sao Miguel, is a favorite among outdoor enthusiasts who like to hike through verdant valleys and around lakes like Lagoa Verde and Lagoa Azul combined with visits to the capital Ponta Delgada's cultural attractions.
Beautiful Corsica

It's not by accident that Corsica is known as the "beautiful island." You may discover rough terrain, charming settlements, and stunning bays on the island. Spend a day hiking in the Calanche. Look for the adorable towns that dot the island or visit the picturesque Bonifacio! There is more to do in Corsica then you think.
The largest island in Sweden, Gotland
This island is located around 90 kilometers from the mainland. This location might be less sunny then the rest of the list but the city of Visby is listed on UNESCO's list of World Heritage Sites. The remaining portion of the island is made up of an 800 km long coast and a national park with more than 100 natural reserves. For outdoor lovers, a kind of paradise. In addition to history and culture, Gotland offers opportunities for hiking, bicycling, horseback riding, and beach enjoyment. There are also 100 Middle Ages churches and other prehistoric sites to explore.