Traveling to Europe is known to be among the most expensive options. It's true that some nations can really crush your cash! There are several fantastic cities in Europe, though, that are still extremely affordable. Others have some affordable lodging alternatives, while some are famed for their inexpensive cuisine and drink. So keep in mind these incredible, reasonably priced destinations in Europe to visit if you're looking for a European city trip! Which are the least expensive? Discover the most budget friendly cities in Europe for next year by reading on.
Krakow Poland
The second-largest city in Poland and one of the least expensive in Europe is Kraków. This is one of the least expensive places to travel in Europe because there are so many inexpensive hostels here. The largest medieval square in Europe is located in the city's Main Market Square, or "Rynek Gówny." A totally imperfect basilica and colorful buildings are passed by horse-drawn carriages in this location. Total estimated daily budget: €30-€40
Without rent, the monthly cost of living in this city for a single individual is close to $600, while it is less than $2,000 for a family of four. There are other advantages to picking this city as your new home in addition to the low cost of living. It was originally the capital of Poland and is regarded as one of the most beautiful cities in all of Europe.
Budapest Hungary
One of the most affordable and intriguing cities in Europe, you're going to enjoy this! One of the most romantic cities on this list, it makes for the ideal low-cost city getaway. The best thermal baths in the area are easily accessible in Budapest, which has been a popular tourist destination since Roman times. If you enjoy history and architecture, you'll be in awe of Buda Castle and the Hungarian Parliament Building. Thinking about moving to Budapest? If you like to reside in a city with a well-established expat and foreign community, Budapest in Hungary is a fantastic alternative. Both of these iconic structures are incredibly huge and overlook the picturesque waterfront below.
Ljubljana Slovenia
Ljubljana, the capital of one of the most affordable European nations, is a quaint city that offers excellent value for your money. It has remained unnoticed despite being one of the most livable cities in Europe. Wonderful news for us! The capital city of Slovenia is home to a wide variety of cultural landmarks. The Ljubljana Castle, Ljubljana Cathedral, and Triple Bridge (Tromostovje) in the Old Town are three of the most notable.
Tirana Albania
Tirana is one of Albania's most affordable cities and a truly hidden gem! It is a very unpopular destination! But very, nicely low in costs! The cost of renting a home in Tirana is about 80 percent less than it is in the United States. Tirana is not only Albania's capital; it is also the nation's most populous and largest metropolis. Despite being a large city, it is a lovely place to live because it is surrounded by mountains and farmland. Therefore, it will satisfy the requirements of both urban living enthusiasts and outdoor enthusiasts.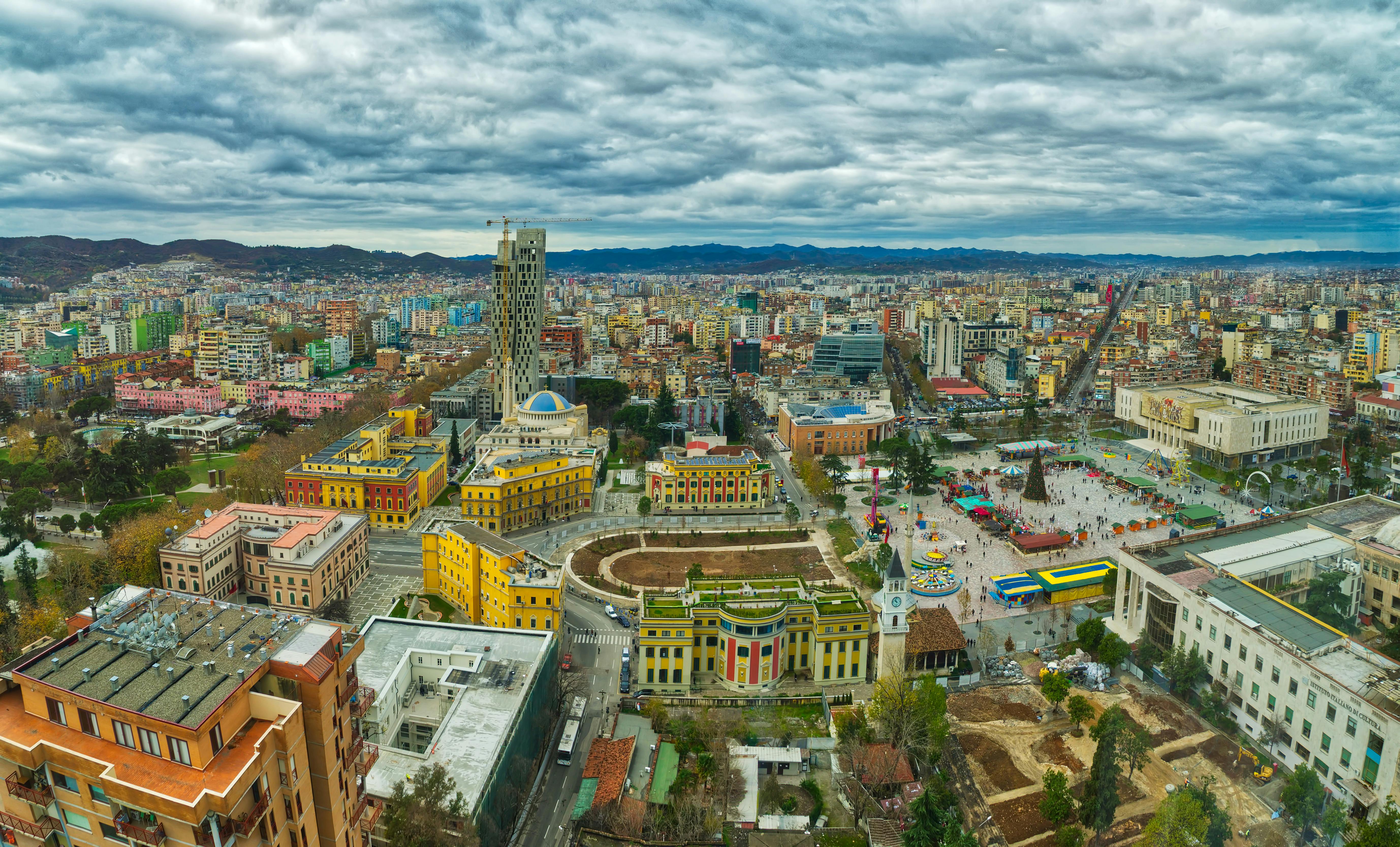 Bratislava Slovakia
Slovakia is one of the least expensive nations in Europe to go to, and Bratislava is a must-see location there. Even though Vienna, maybe the hottest and most habitable city in central Europe, is barely an hour away by train, it has somehow avoided the masses thus far. As a result, it is currently among the least expensive vacation spots in Europe.
It has a population of about 430 thousand, but what it lacks in size, it makes up for in medieval charm and Gothic grit. The Danube divides the city in two, with portions of either bank. It is located close to Hungary's and Austria's borders. One of the many factors that make this a desirable European city to visit is its location.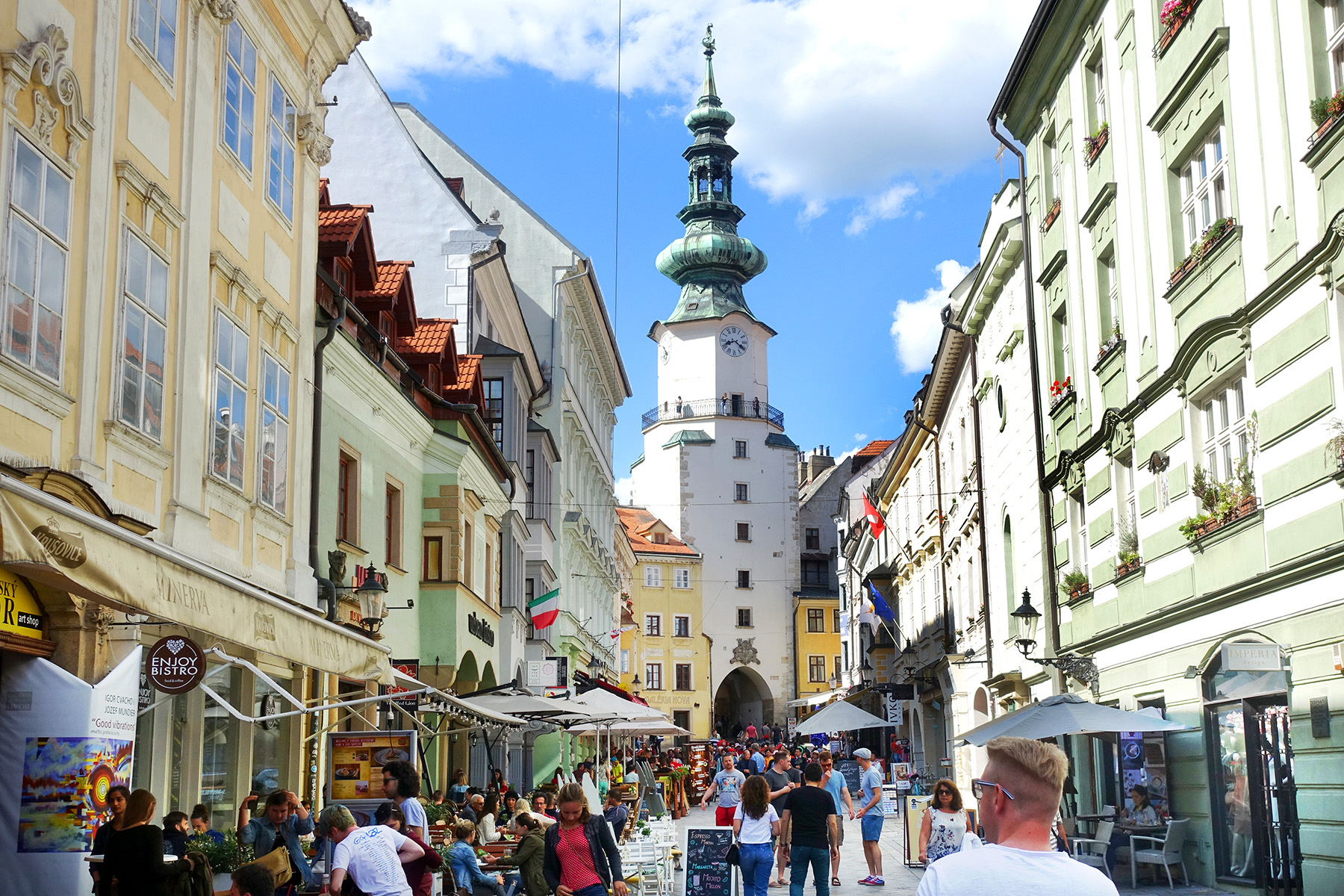 A excellent site to start your stroll through the capital of Slovakia is the Old Town. Along its confined roads are charming churches, stores, and cafés. Baroque structures in various colors and outside dining establishments surround the central square. The Bratislava Castle, positioned high above the city and providing breathtaking views of the Old Town below, is probably visible if you glance up.
Split Croatia
Looking to visit one of the more affordable nations in Europe? A popular destination is Split, Croatia. Split, in Croatia, is a stunning and genuine city that borders the Adriatic Sea. Despite having a remarkable personality all its own, it is frequently eclipsed by Dubrovnik, its southern neighbor. Split has risen to prominence as one of the most affordable yet culturally diverse travel destinations in the area.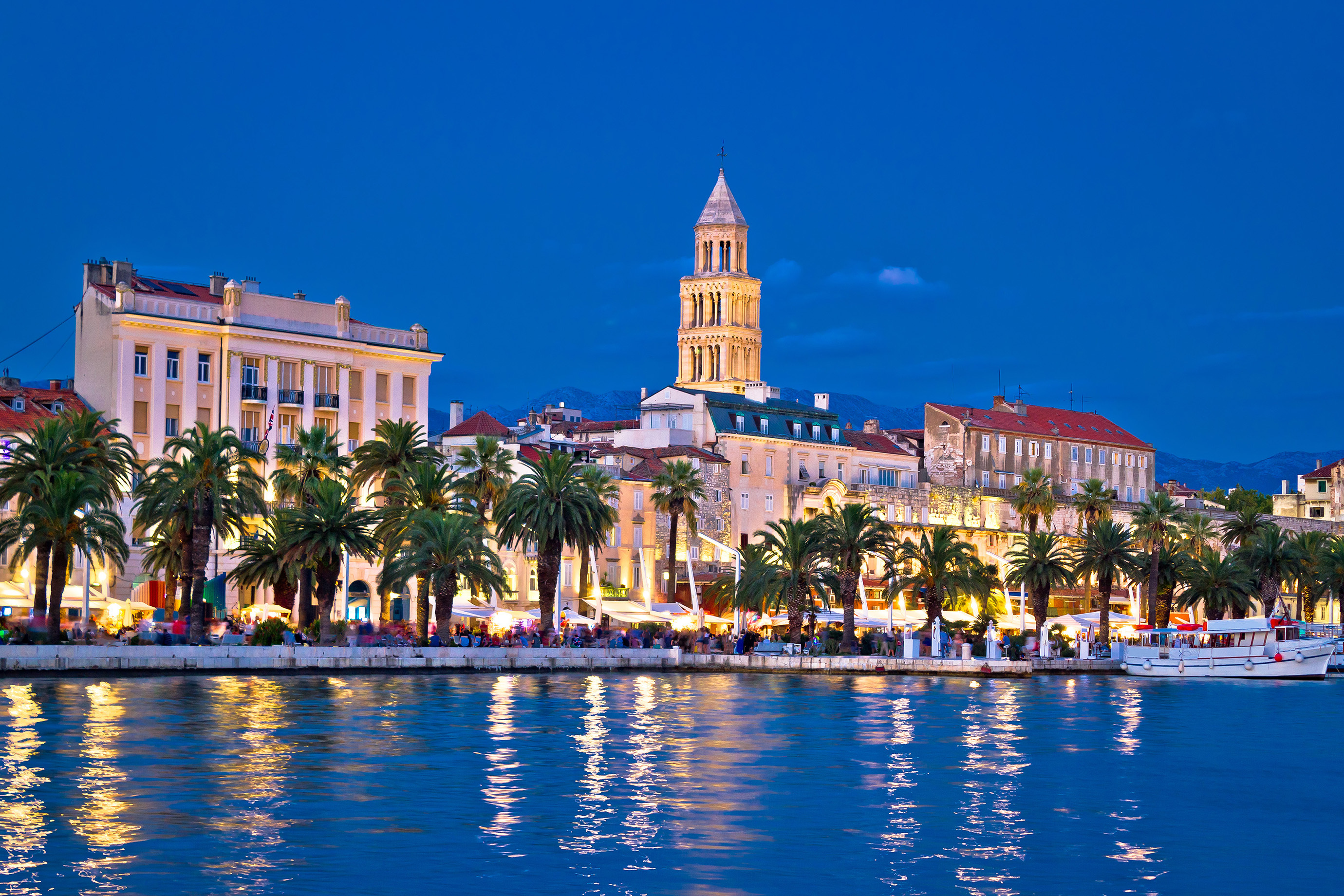 Zagreb Croatia
And for the last one on the list, we will stay in Croatia. Because the capital and largest city, Zagreb is pretty affordable too! Zagreb is located in the northwest of the nation along the Sava River. This city serves as a major transportation center because it is where Central Europe, Southeast Europe, and the Mediterranean converge. Zagreb's economy is broad, and its level of life is good. Sporting events, entertainment, museums, as well as a variety of other events and attractions, are well-known there. Despite having so many tempting characteristics, it offers one of the lowest cost of livings in Europe.