The finest months to see the magnificent foliage and begin to experience crisper weather are from mid-September to mid-October. We can now summarize this point by saying that traveling in the fall is fantastic since most people have already begun their jobs or are in school or college, allowing you to enjoy some peace and quiet while seeing towns and parks.
Triglav National Park, Slovenia
In Slovenia's only national park, Triglav, you'll find Slovenia's only highest mountain of the same name which is supposedly named after the three-headed Slavic god who lived here. The park covers 4 percent of Slovenia's total area and is a popular place for locals for hiking, fishing and cycling.
Germany's Saxon Switzerland National Park

In a puzzling location, the Saxon Switzerland National Park is close to Dresden in Germany. The 194-meter-high Bastei rocks are the most notable of the spectacular rock formations that dot this wooded area. A man-made sandstone bridge that connects them provides fantastic views of the region.
Croatian lakes near Plitvice

The series of sixteen tiered lakes that make up the Plitvice area are a sight for sore eyes; they are an unending river of turquoise and green no matter which direction you look. The beautiful turquoise lakes, which are a part of the Dinaric karst area, one of the most stunning in the world, are connected by a string of waterfalls. Discover for yourself why this is one of the greatest national parks in Europe by using the walkways and hiking trails.
Finland's Wild Taiga
The Wild Taiga region is ideal for viewing woodland creatures because it has never been settled by people. Elk, brown bears, woodland deer, beavers, wolves, and a variety of unique predatory birds live in the park, which is located in the center of Kainuu. For the most genuine experience, visit the natural area's pristine lakes and rapids.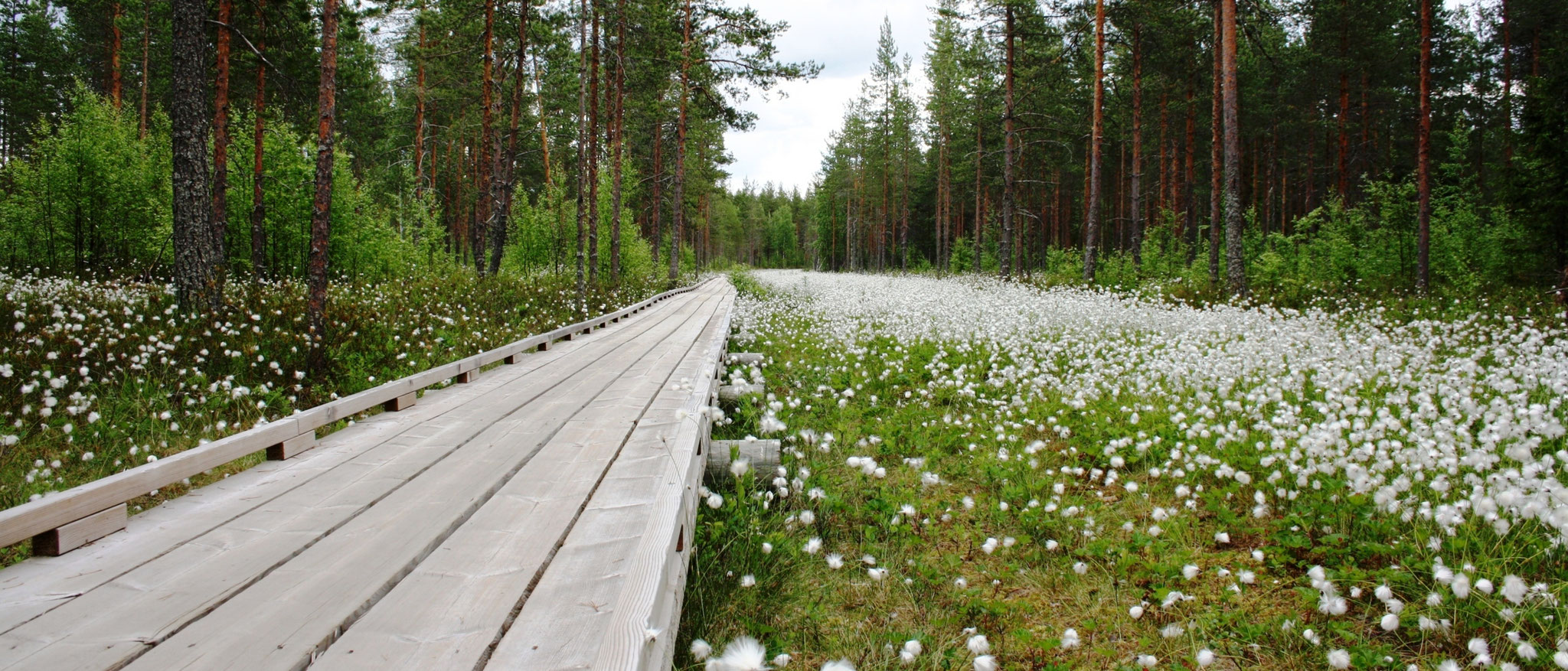 France's Ecrins
One of the most notable national parks in France is Ecrins, which is situated in the Alps and occupies a significant piece of the Massif des Ecrins. The park's rugged landscape is ideal for exploring and wildlife observation as you stroll through meadows, across picturesque lakes, and over hills.